State Inspections & Radiator Service
One-stop service shop
Fast Lube Nacogdoches is more than just an oil change and lube shop. We offer a wide range of services to keep your car maintained and running smooth. These services include:
Oil Changes
State Vehicle Inspections
Radiator Service
Headlight Restoration
Lube Shop
Truck Service and Maintenance
Fleet Service and Maintenance
For those of you who prefer to provide us with your own oil & filter products, stop by and see us and we'll work out a service plan for you.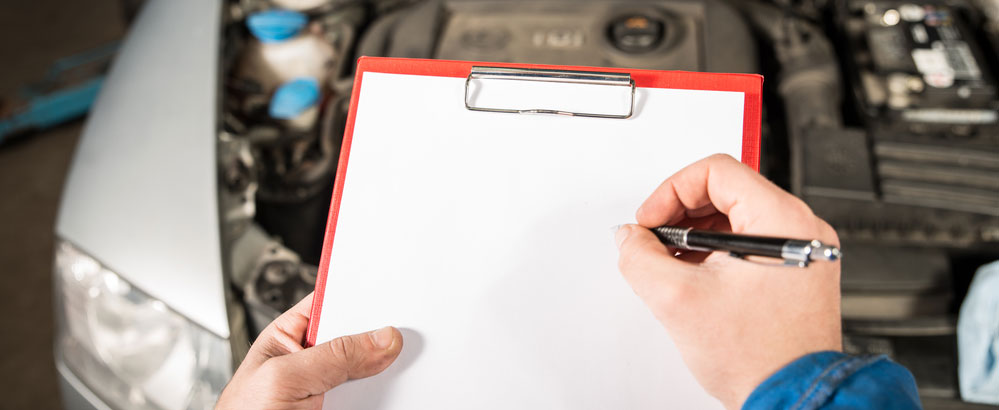 ---
Fleet Maintenance
Keep your business running
Fast Lube Nacogdoches will also maintain your fleet and is now accepting customers serviced by the following fleet companies; Donlen, ARI, Write Express, Lease Plan USA, and Enterprise Fleet.
---
Proudly Featuring
only using the best brands
We know your time is important and that you need your car running at it's full potential at all times. So, here at Fast Lube Nacogdoches, we use only the best oil brands, such as; Motorcraft, Pennzoil, Quaker State, Rotella, Castrol, Mobile One, Royal Purple and Schaeffer's Oil